When you run out of friends and family to share you recent experiences with, there are others looking to hear it. Think about what you would love to have known before you went away and share your story and experiences with others to inspire them to join a GVI program.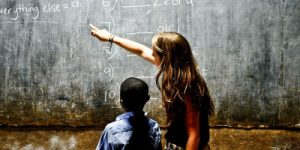 Share your Experience
There are so many independent review sites out there, we have spent time doing the research for you and have selected a handful for you to write a review about your GVI adventure. Remember to be honest!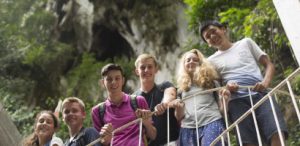 Friends and Family
Encourage your friends and family to book a trip with GVI to experience it themselves. Introduce your friends and family to us by emailing [email protected] and we will reward you when they book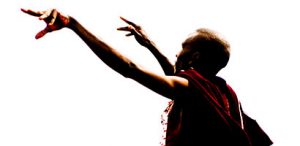 Become a GVI Ambassador
Earn amazing rewards and connect with other potential volunteers, run your own GVI local events and much more. Find out more now and start collecting points today towards your next adventure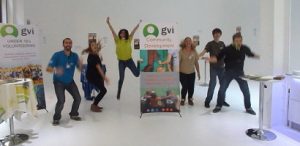 Run a MeetUp
Inspire other people locally in person! Hold your own event locally and pick up some amazing rewards. For more information please get in touch with us [email protected]
Download our program brochures