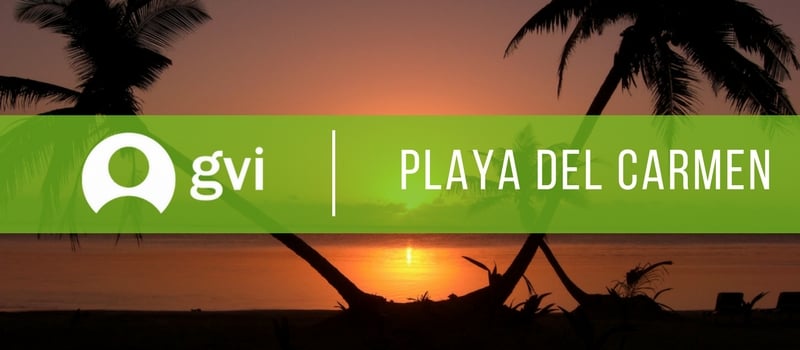 Firstly above all I want to say that my wish was to visit this beautiful country because since I was a child I fell in love with its language, music, culture. Four months ago I took a gap year and I decided that I want to volunteer abroad and I realized that it was...
Subscribe to our Blog
GVI on Instagram
Sorry:
- Could not find an access token for didier_8134.
GVI on Facebook
Blog Categories