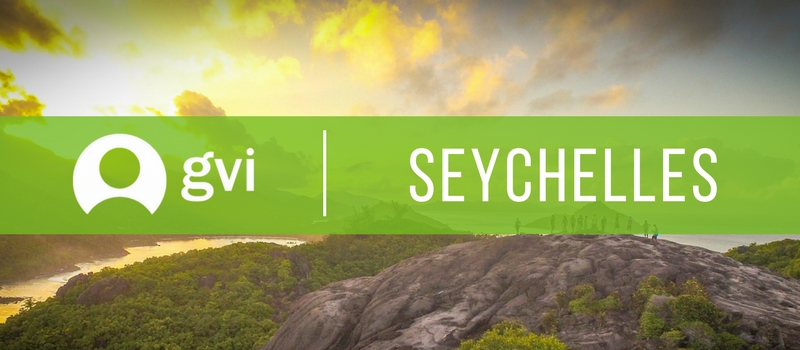 Like most days, we started our morning with a delicious breakfast which always give us enough strength for whatever may come…at least till lunchtime. Our Trustworthy boat, called Dexter took us to Praslin, the Island on which the Vallée De Mai National park has its...
Subscribe to our Blog
GVI on Instagram
Sorry:
- Could not find an access token for didier_8134.
GVI on Facebook