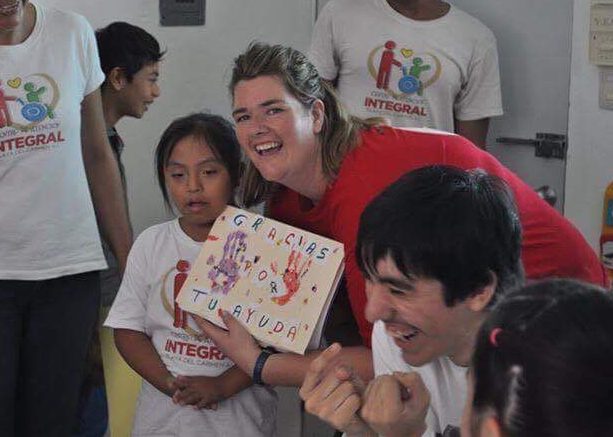 Having heard about GVI through a friend back in the UK, I decided to sign up for a month. I chose to work on one of the GVI programs in a Special Needs School called `Centro de Atención Integral` (escuelita) in Playa del Carmen, Mexico. Having had experience working...
Subscribe to our Blog
GVI on Instagram
Sorry:
- Could not find an access token for didier_8134.
GVI on Facebook