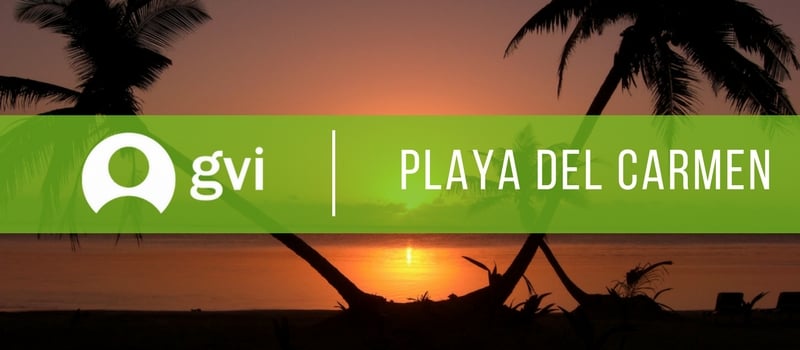 This week I have had the amazing opportunity to volunteer with Global Vision International's veterinary program. I have one more day left on the project and I am sad to say my time here is almost done. Although I have only been here for one week, I have made friends...
Subscribe to our Blog
GVI on Instagram
Sorry:
- Could not find an access token for didier_8134.
GVI on Facebook