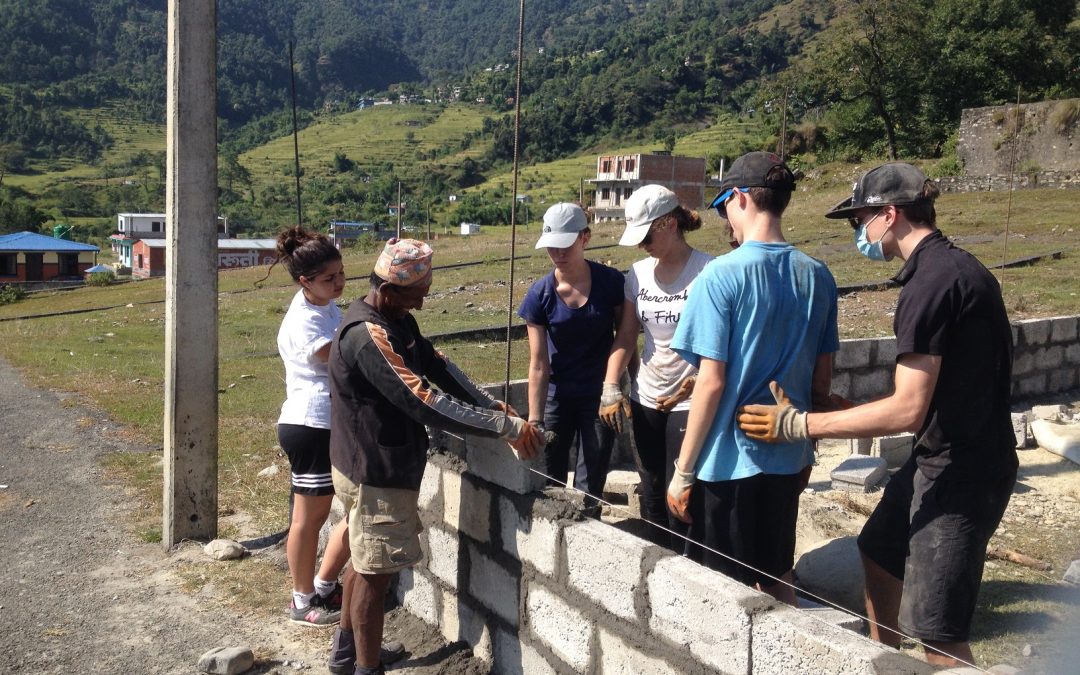 We have been working with the boys from Street Boys Rehabilitation centre for several years now.  The ten boys, their house mother and her daughter currently live in a small home.  The committee has managed to secure land and begin building a new home. We are keen to...
Subscribe to our Blog
GVI on Instagram
Sorry:
- Could not find an access token for didier_8134.
GVI on Facebook