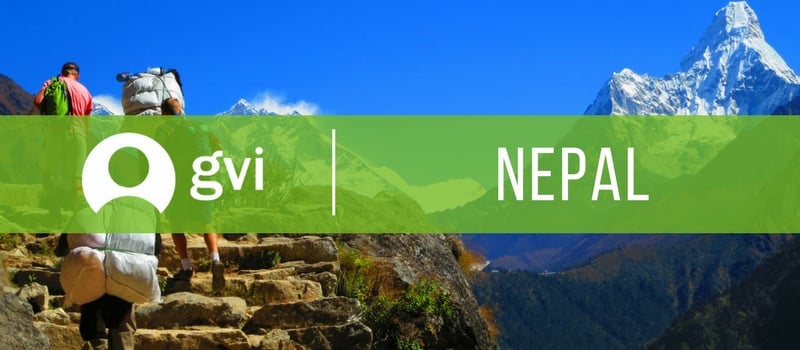 On my last day at home before I boarded a plane to come to Nepal, I visited one of my old high school teachers. He told me a story about one of his friends who joined the Peace Corps and went to Guatemala. When his two years were finished, he stayed in Guatemala. On...
Subscribe to our Blog
GVI on Instagram
Sorry:
- Could not find an access token for didier_8134.
GVI on Facebook