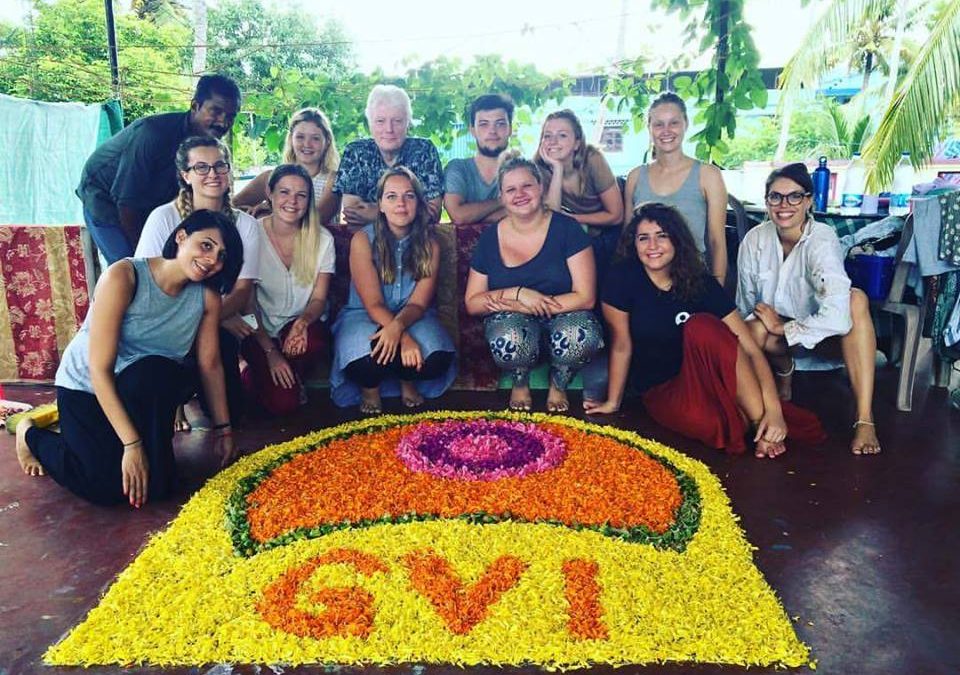 It wasn't exactly Notting hill carnival, but there was such a vibrant and exciting atmosphere in the streets of Kochi filled with hundreds of people who were out celebrating the Onam festival.  The whole of Kerala were celebrating Onam. We attended the parade...
Subscribe to our Blog
GVI on Instagram
Sorry:
- Could not find an access token for didier_8134.
GVI on Facebook