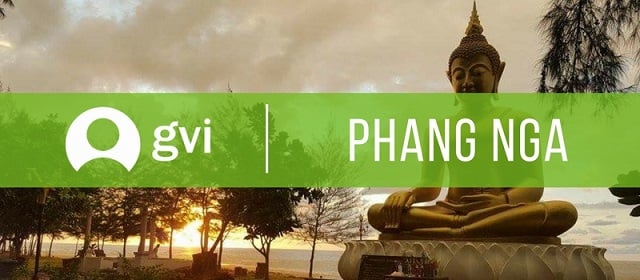 Single – use – plastics.  It is quite self explanatory isn't it?  Those everyday items that we use for a short amount of time, before we dispose of it; plastic bags, straws, cups, dishes and utensils to plastic drink bottles.  Tons of plastic debris is discarded every...
Subscribe to our Blog
GVI on Instagram
Sorry:
- Could not find an access token for didier_8134.
GVI on Facebook
Blog Categories