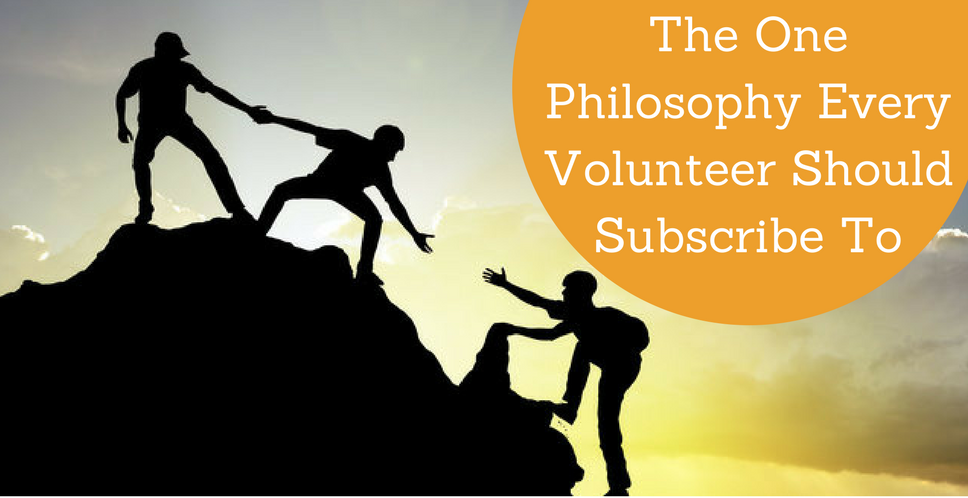 It's your first time volunteering abroad and you're excited, eager to go somewhere new and make a difference. You have natural passions and you want to share them. You want to help. But how? What is the best way to lead? What is a Servant-Leader? A servant-leader...
Subscribe to our Blog
GVI on Instagram
Sorry:
- Could not find an access token for didier_8134.
GVI on Facebook
Blog Categories