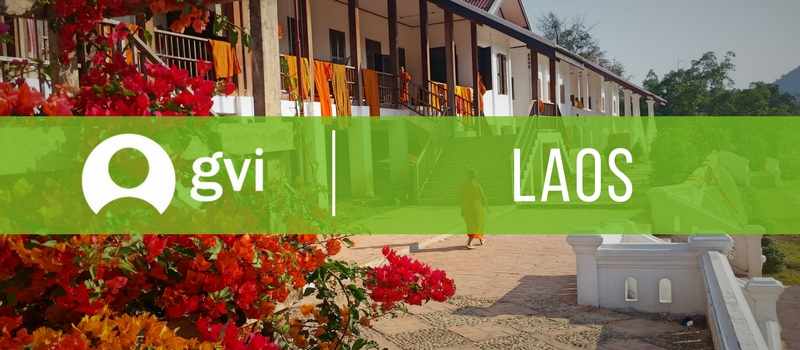 Teaching is not the only thing we do here in Laos, however it is a major part of our program. People come here to learn- students, volunteers, friends, staff- everyone has something new to find out here. And everyone can be part of that learning process, be it in the...
Subscribe to our Blog
GVI on Instagram
Sorry:
- Could not find an access token for didier_8134.
GVI on Facebook
Blog Categories