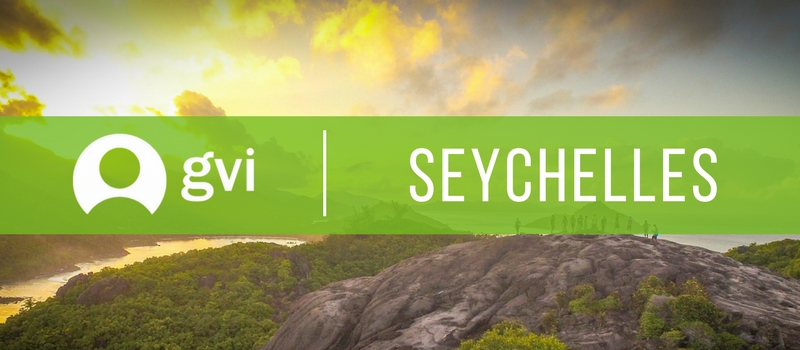 Last week we restarted our special Coco de Mer surveys! We have already admired some examples of the Coco de Mer palms, which are endemic to Praslin and Curieuse, in the Vallee de Mai National Park on Praslin. We now have the chance to investigate these incredible...
Subscribe to our Blog
GVI on Instagram
Sorry:
- Could not find an access token for didier_8134.
GVI on Facebook
Blog Categories