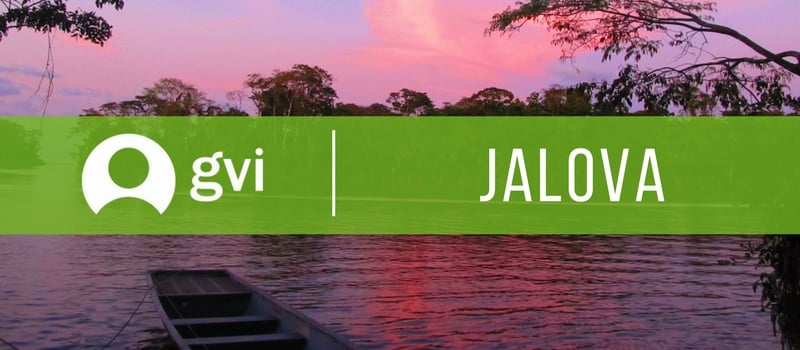 While living at Jalova, you witness an abundance of wildlife both big and small. Not all of this wildlife, however, is found on the daily forest and bird boat surveys. In fact, some of my best wildlife stories happened while hanging out on base. To begin with, there...
Subscribe to our Blog
GVI on Instagram
Sorry:
- Could not find an access token for didier_8134.
GVI on Facebook
Blog Categories