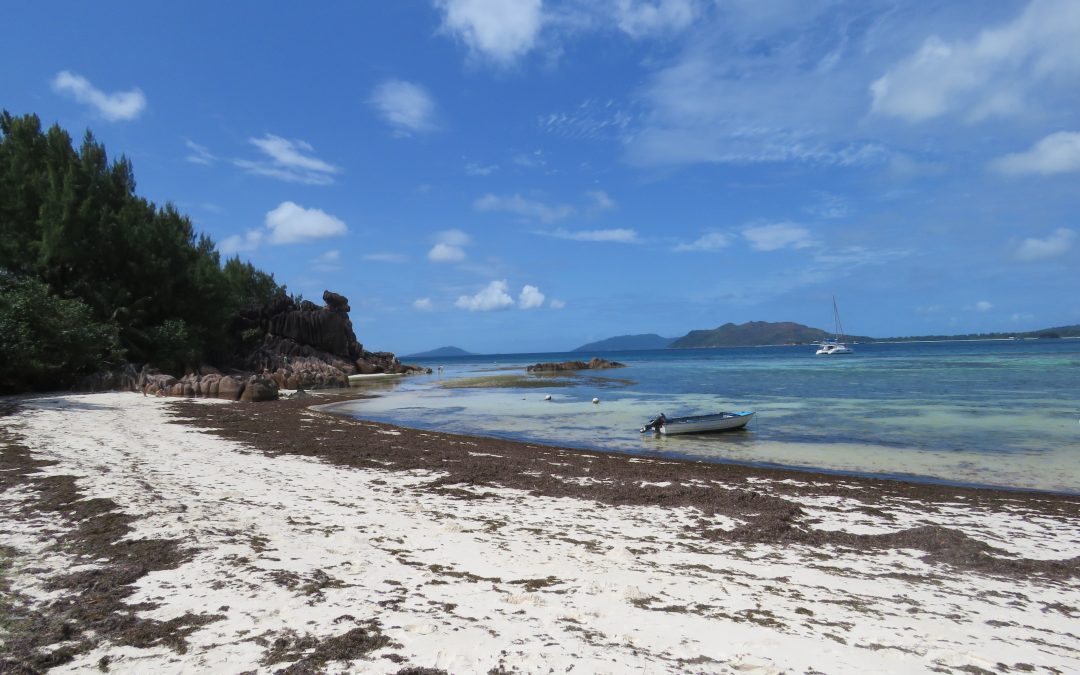 With 21 years I have felt like it`s about time to leave Europe and see something completely different. After taking my first long distance flight (witch was amazing btw! So many movies, comfortable seats and quite good food), I ended up at Curious Island. I really...
Subscribe to our Blog
GVI on Instagram
Sorry:
- Could not find an access token for didier_8134.
GVI on Facebook