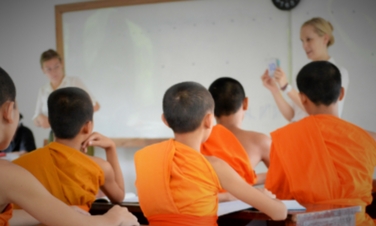 I have been with GVI Cape Town at Gordon's Bay for nine weeks and can hardly believe that next week will be my last. I have visited Cape Town before but have never volunteered and at the grand age of 57 I must admit that I was apprehensive as well as incredibly...
Subscribe to our Blog
GVI on Instagram
Sorry:
- Could not find an access token for didier_8134.
GVI on Facebook
Blog Categories